CALTABELLOTTA
Caltabellotta is a small town in western Sicily located on rocks and cliffs, at an altitude of about 800 m. / s.l.m. and dominated by the presence of a mountain called Monte Castello or Pizzo; the coast and the sea are only about twenty kilometers away.

The architecture of the place, while following the evolution of time, still retains towers, churches, bell towers, alleys and ancient houses with tiled roofs and smoking chimneys.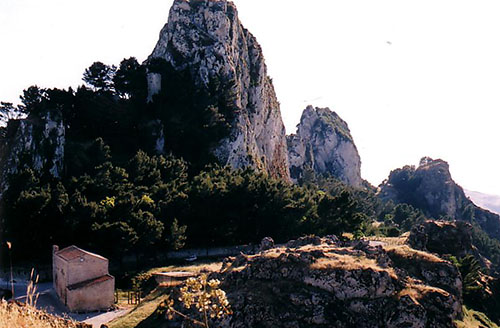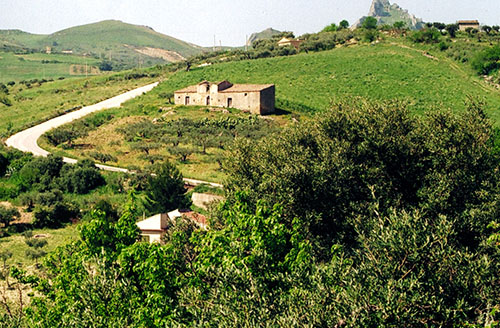 The dominant economy is Agriculture (olive, almond, grapevine, citrus and various trees) and Pastoralism (cheeses).

Studies conducted in recent times show the increase in tourism and complementary activities.

With regard to olive growing, the olive tree appears to be a tree cultivated for centuries in Caltabellotta from oral and written sources.
In this regard, an ancient popular testimony of Caltabellotta relating to the production of the olive tree and the cult of oil says: "Ogliu novu, vinu vecchiau" (New oil, old wine).

1. the centuries-old characteristic of the olive tree to survive over a very long period of time.
2. the surrounding valleys, where the nature of the land and the climate softened by the proximity of the sea make its growth favorable.