WHO WE ARE
The company, founded by Pellegrino Arcario between 1960 and 1970, has an area of almost 20 hectares: one part (2.00 pm ha) is located in the mountains at an altitude of 700 m. / s. L. m. (Contrada Cuttunaru); the other (5.47.00 ha) in the plain at an altitude of 300 m. / s. L. m. (Chianu di Monacu). In both districts, the founder paid particular attention and care to the conservation and cultivation of the olive tree, favoring Bianculidda (Biancolilla) as a cultivation (cultivated variety).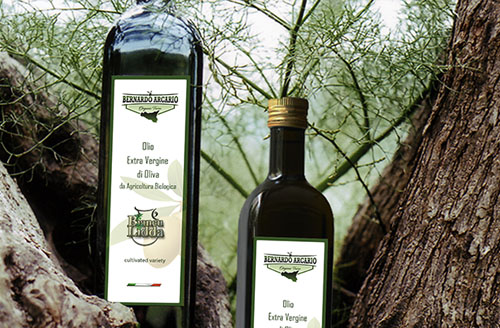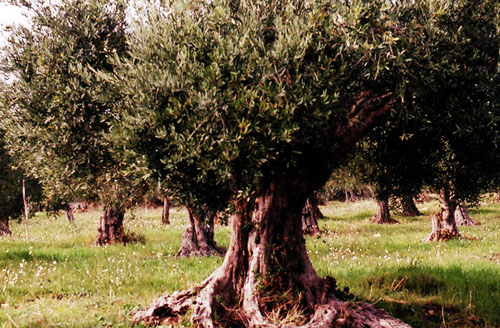 Since July 1998, date of notification to the Sicilian Region (website www.regione.sicilia.it) and to the control and certification body chosen (Ecocert Italia website www.ecocertitalia.it), the Pino brothers (Doctor in Philosophy and Marketing and Communication Manager) and Bernardo Arcario (Production Manager) have decided to convert the company to the principles of Organic Agriculture (Reg. CE n. 2092/91) to produce extra virgin olive oil according to precise characteristics related to the art of olive oil and to apply agricultural management methods aimed at protecting the environment.
The other point of the business plan concerns the increase of olive trees: the company has gradually increased the number in Contrada Cuttunaru, from 1200 to 2000; the same business plan was carried out in Contrada Chianu di Monacu, where the number of trees, from about 200, rose to 900. Considering that the current agricultural area used (Sau) for olive growing is about 13 hectares, the Company works on a business expansion plan focused on increasing olive trees. The favorite cultivation always remains the Bianculidda.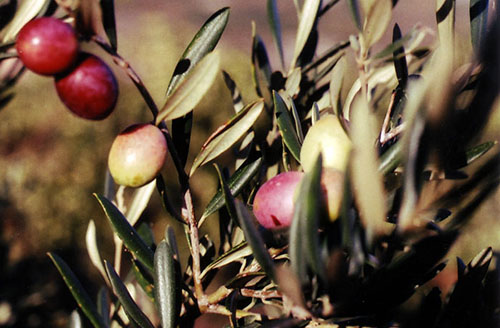 Visit our company
If you are interested in a visit to the company and learn about the extra virgin olive oil produced by us produced, you can send a communication to the Marketing and Communication Manager:
Arcario Pino | Mobile +39 389 2333377 | 327 0913954
Email:
arcario.pino@libero.it
or
info@bernardoarcario.it
For Switzerland, the company has a contact person:
Massimo Pedrazzini | 6835 Morbio Superiore Ticino Ch, PGI n. 104087,
Mobile CH: +41 76 379 66 15; IT: +39 338 485 74 02